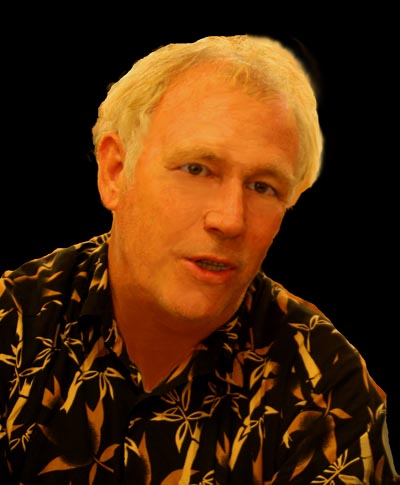 BA Fine Arts - University of South Florida - 1972, Studies included Photography,Silkscreen, Painting,Graphics,and Sculpture.
Staff Photographer for St. Petersburg Times - 1971-1973, Including
operating Photo Lab and Wire Services.
Commercial Photographer specializing in Architectural Work, ie Models, Renderings, Brochures, and Portfolios. 1972-1976
Owner-Operator of Latent Image (Color Processing Lab) Full service facility including custom film, print, and graphic arts processing. 1976-1979
Founder of GraphicsShowcase.com which features original artwork, still photography, web design and video productions.
You can reach Jerry Nichols at:
Postmaster@GraphicsShowcase.com