Web Links and E-Mail Addresses
Note - if for any reason you do not wish your E-Mail Address
or Web Site Link posted we will gladly remove it.

Thinking of Creating your own personal or family Website? We can provide you
with technical assistance, page creation, graphics, photo restoration, and text editing
at minimal or no cost to you. For more information click on Royal Graphics Resource below.

Maxwell Home Page
Photography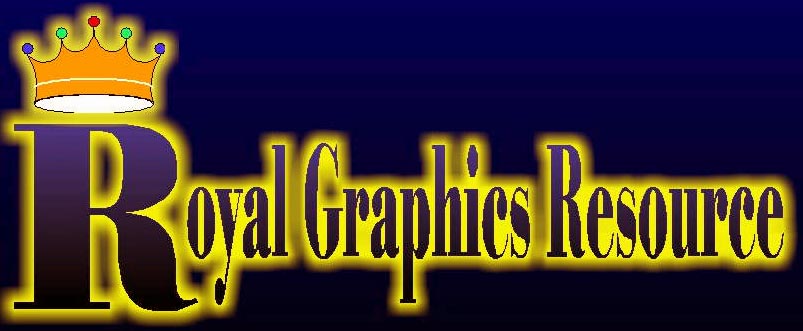 Web Design
Visit us at -
Royal Graphics Resource