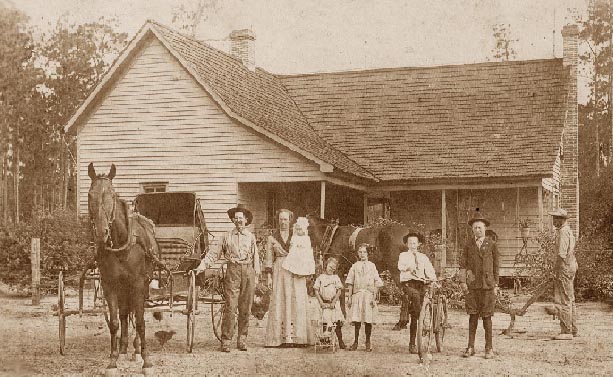 This site is dedicated to the Maxwell Family as a source of historic and photographic
information.All entries are assumed to be accurate, but subject to verification.
Donations of photographs, and historical data are greatly appreciated. See details
below on how to contibute.Some Photographs contain large files and will load slowly,
so please wait and enjoy! This site is new and updated frequently as material becomes
available so keep checking back with us as the site grows.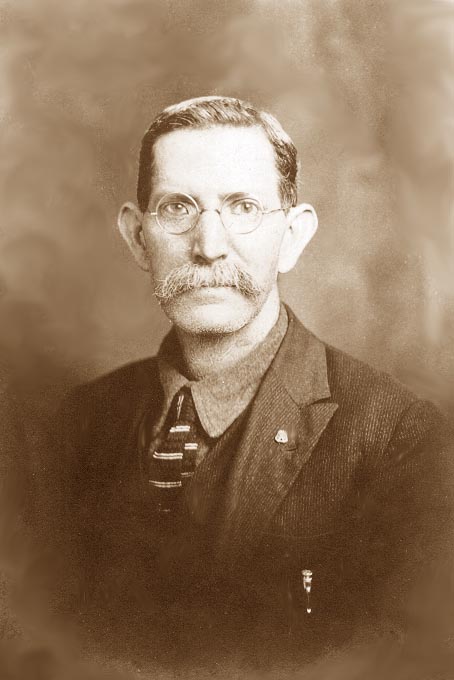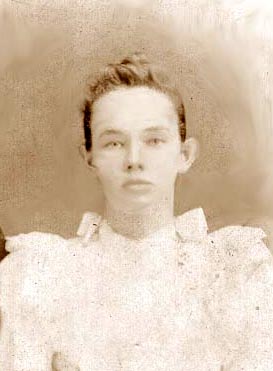 Thomas and Charlie Maxwell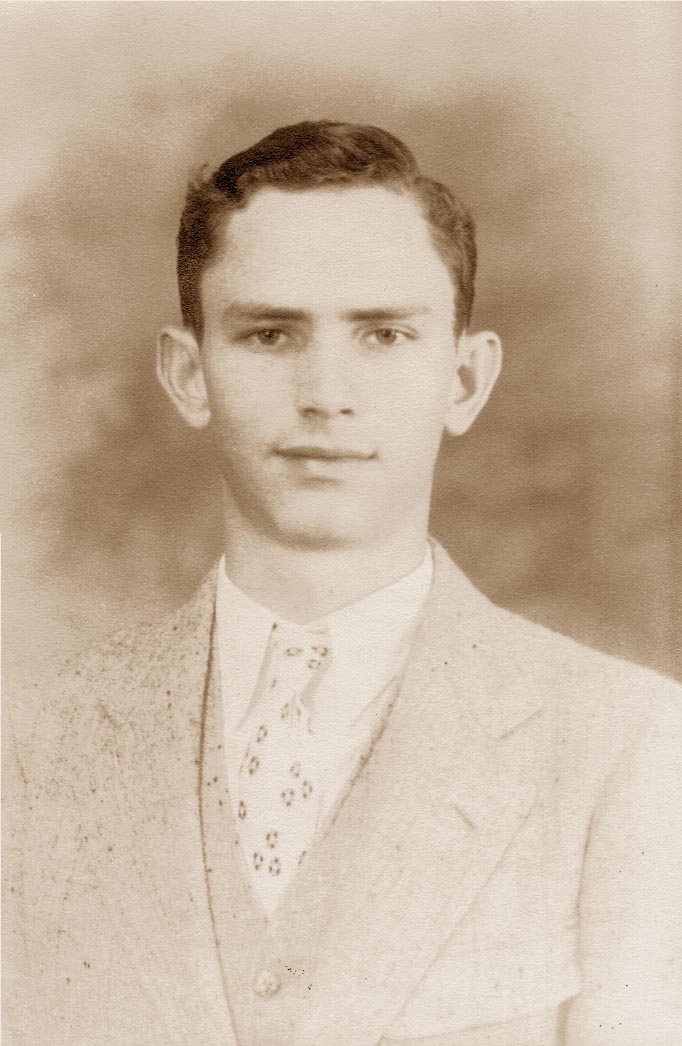 Sons and Daughters of Thomas and Charlie Maxwell

Saturday April 28,2001

How to contribute photographs and text
Sign Guestbook
----
View Guestbook
This site created and maintained by